Free Restoration Estimate
Please Fill Out The Form Below to be contacted by one of our restoration specialists.   For 24/7 Emergency Response, call (302) 349-7061
Locally Owned, Full Service Restoration Specialists
Flood Rescue is a locally owned, full-service restoration company. Flood Rescue is owned and operated by Delaware native, Ryan Gerlitz.  Flood Rescue specializes in water damage remediation and construction services. 
Flood Rescue promises to provide prompt, full-service restoration; guaranteed to be thoroughly dried, sanitized, and mold free.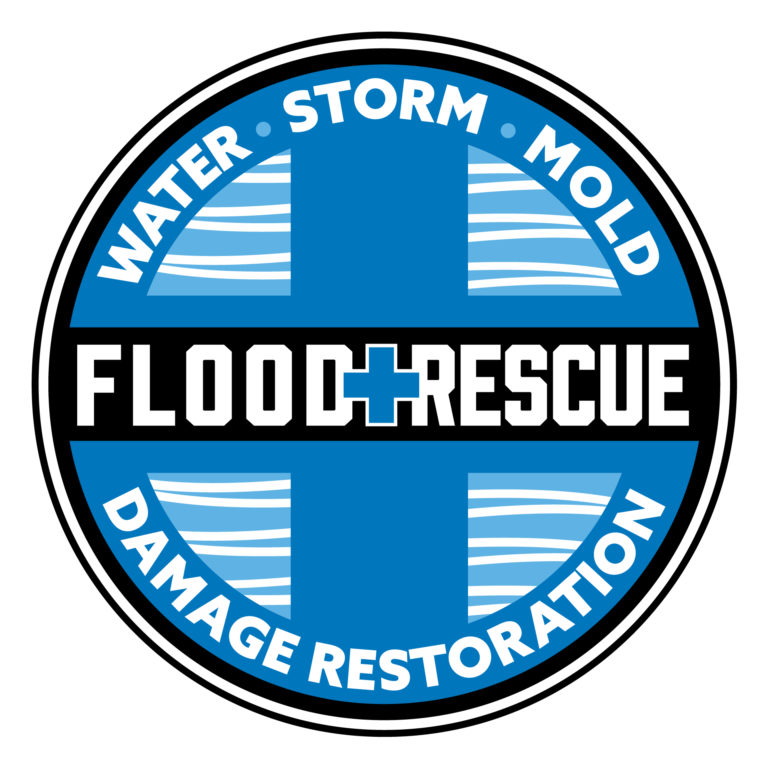 Water Damage
You name it, we handle it; busted pipes, rain water, sump pump backups, sewage, etc. We will restore your property back to a dry, sanitary state.
Storm Damage
Our team is responsive and prompt in handling residual storm damage; Tornados, heavy rains, high winds, etc. allow us to assist with your clean-up.
Mold Remediation
Flood Rescue handles mold inspections, lab testing (via a third party environmental laboratory), the removal, and decontamination of mold concerns.
Construction Services
We work with clients on construction projects such as kitchen and bath remodels.
Pack Out
Our thoughtful and carefully trained remediation experts are on hand to help you move your furniture and help get the area cleaned up after damage.
Much More!
Contact Us Today to find out more about our other services. We are a full service remediation and restoration company here to help you.
We Work With Insurance Companies
Flood Rescue works with all policies, agencies and insurance companies. Allow us to assist you in the entire claims' process as we work to maximize the return on your policy.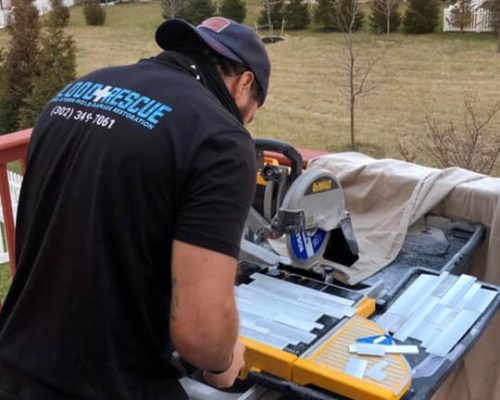 Customer Satisfaction and Safety at the forefront.
From the moment we receive your call, we make every effort to ensure that you feel comfortable and satisfied with our wide range of services. When our neighbors, both new and repeat customers call we know that your reaching our for help. We take your needs seriously and do our best to make sure when we arrive and leave a job that you feel comfortable with Flood Rescue.
Restoration Experts, That Care
We are a locally owned and operated damage restoration company who live and participate in our community. From sponsoring local sports & recreation teams, to participating in communy events, we value the opportunity to live and work in Delaware. We don't see a customer, we see a neighbor. We take care of your property the way we would want ours to be treated. Whether it's a flood, or some other type of damage ease your mind knowing that Flood Rescue is a call away.